Website - A Pocketful of Dublin
[Web Design, JavaScript, HTML5, Premiere, Photoshop, Audition]
- Thesis project for MSc in Multimedia at Dublin City University.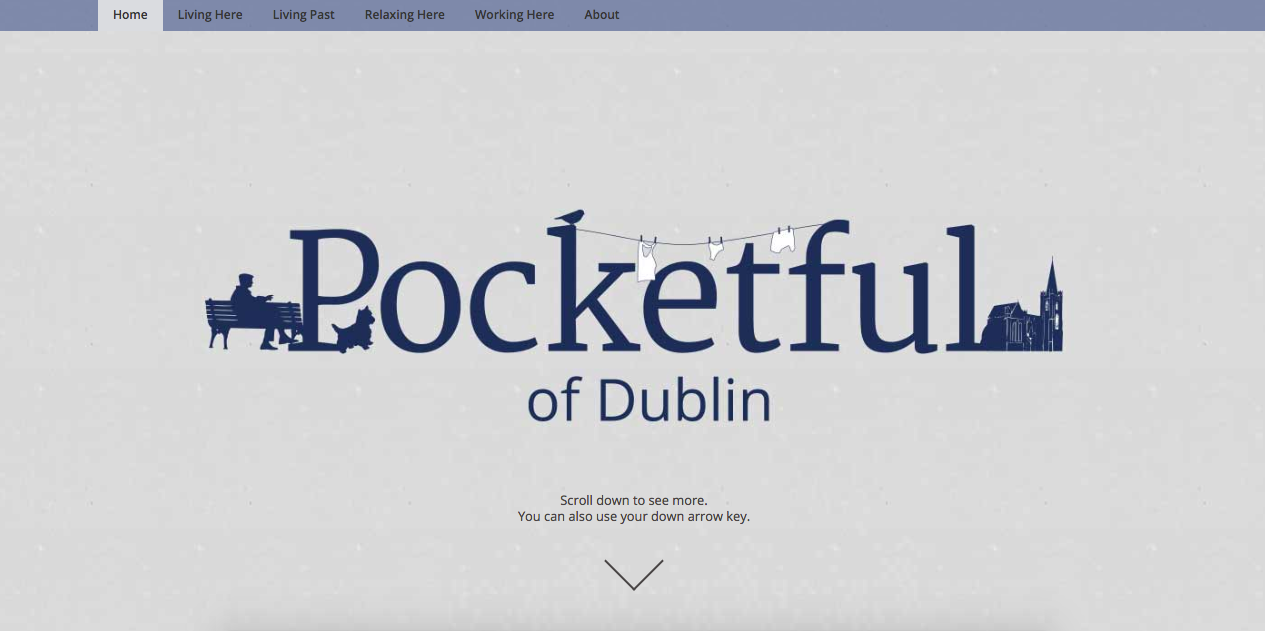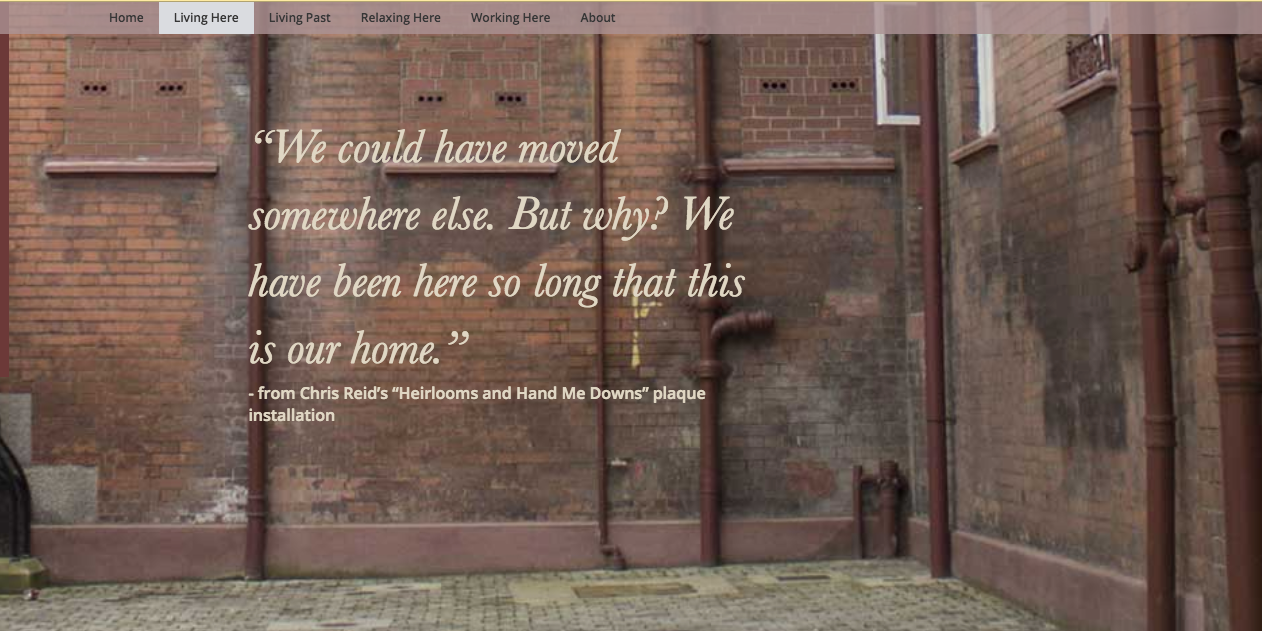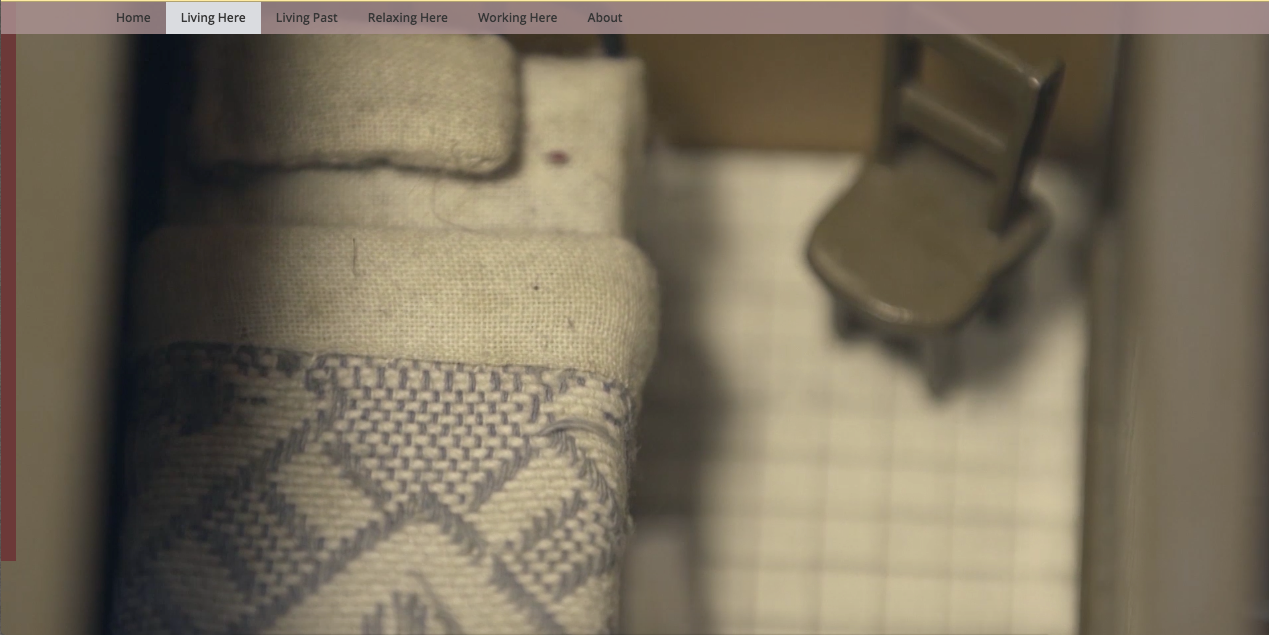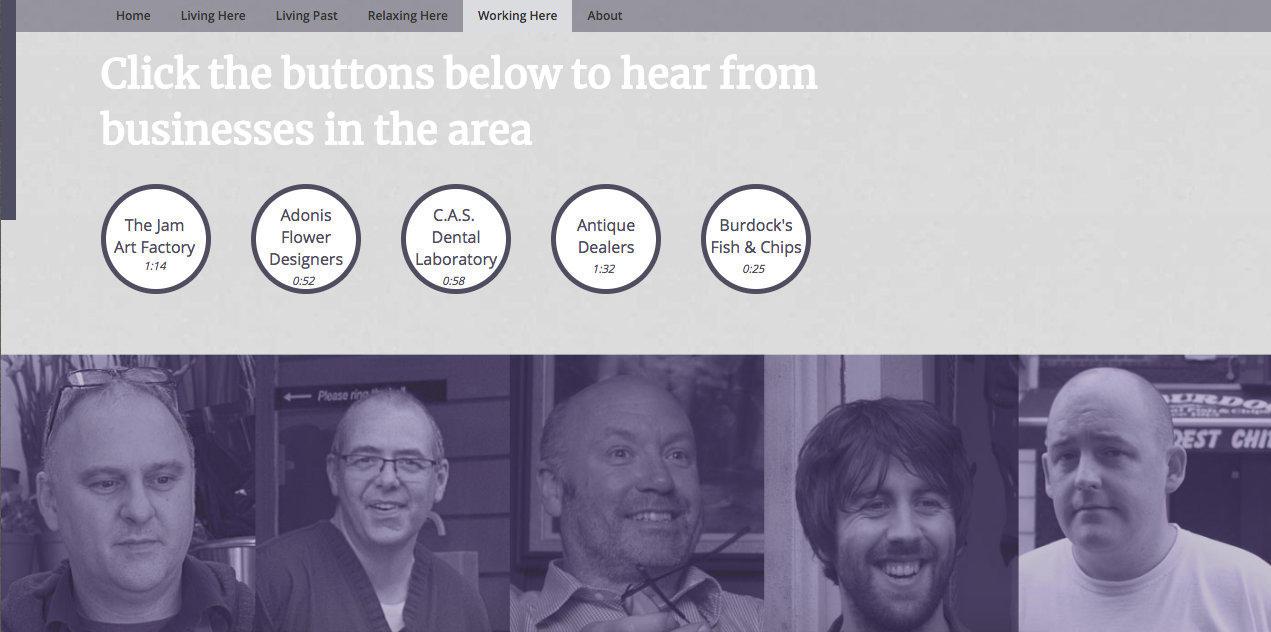 This interactive multimedia website documents the area around St. Patrick's Cathedral in Dublin, Ireland. Listen to stories or watch videos highlighting people who live, work, or relax in that place. Click through to hear about the history of some of the area's oldest institutions or about the businesses currently calling this area home.